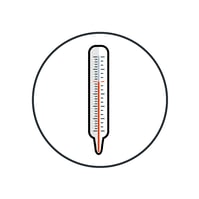 Good Health Verification
When booking in-studio classes, you will be required to affirm at time of booking, that you are in good health and have not been in contact with anyone experiencing symptoms of COVID-19 as detailed by the CDC. We also ask you to complete a waiver to acknowledge your participation in the studio is welcomed as long as you are healthy and observing our new studio policies and social distancing protocols.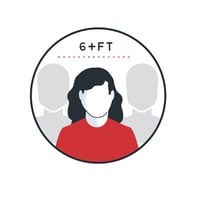 Reduced Studio Class Size
Our studios will reduce class sizes to guarantee a minimum of 6 feet of personal distance between members during class.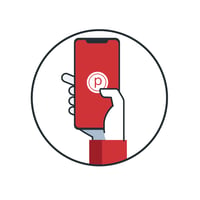 Contactless Check-In
If taking in-studio classes, our new mobile app check-in feature will allow you to check-in for a booked class utilizing your personal device instead of the front desk kiosk. These app notifications / features will be triggered when all three of the following criteria are met: location services enabled on device, booked class start time is 30 minutes or less, and mobile device is within 0.1 miles of the studio address.